Our dedicated and experienced engineers and project managers expertly coordinate all new system installation, renovations or equipment replacement to improve existing systems. Exceedingly familiar with all the latest technologies, practices and equipment, climatech can deliver the most effective and efficient mechanical solutions
We offer design drawings according to International Standards for commercial , residential and industrial buildings.
We offer reliable and affordable heating system solutions and products : comprehensive range of engineered products for Under floor heating system and Radiators System.
Suitable for all types of solar thermal installations, get the best use out of our solar energy solutions in a solar hot water or pool heating application… etc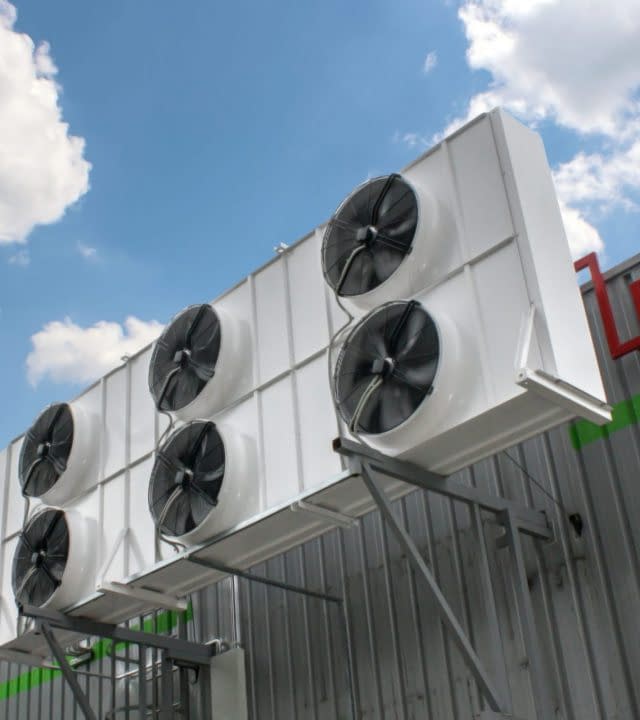 We have an ideal conditioning solution . Our products are  economical and with efficient technologies for residential and commercial applications:
– Mini Split System.
– Ducted Split System.
– Package System.
– (MDS, VRV) System.
– Chilled water System
We offer the highest standard of equipment and services of the ventilation system for commercial and industrial requirements and the shortest delivery and installation time on the market.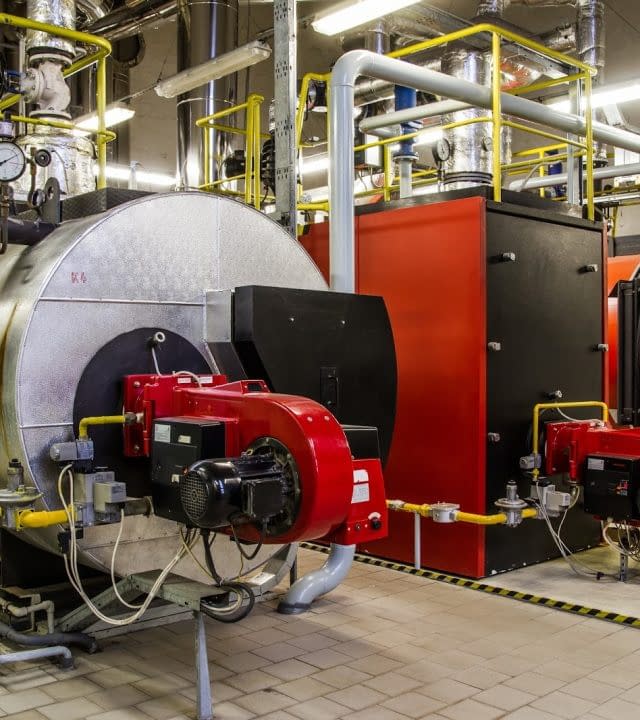 We offer the highest standard of equipment and services of the steam system for  industrial requirements to optimize performance and save energy.
We provide world-class equipment with system design installation and guarantee 24/7 service for factory compressed air solutions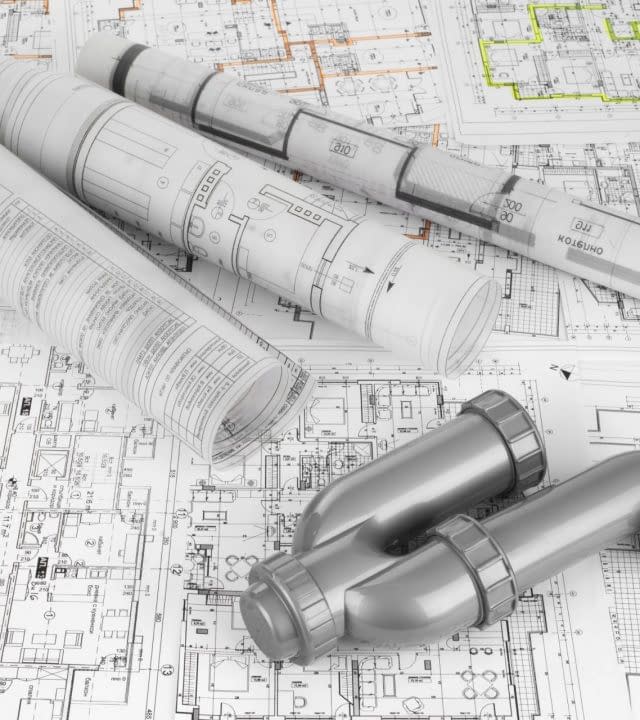 We offer the most innovative, efficient and long lasting equipment plumbing solutions to our valuable customer base :
-Drainage.
-Fire fighting.
-Water Supply.
-Cold water.          
– Hot water.
– Pure water.  
– Drinking water
Our team is dedicated to do :
– Project tender book
(technical specifications and bill of quantities)
– Project Estimated cost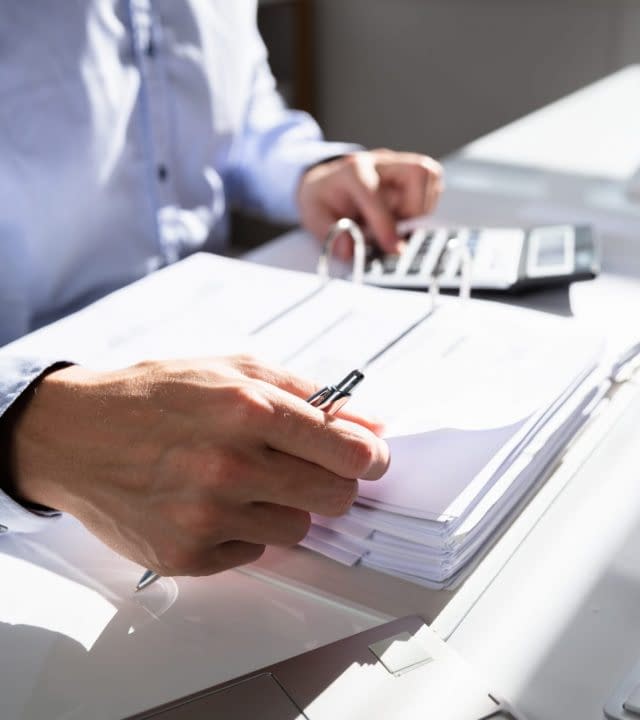 We provide the best possible services to all our customers :
– Technical and financial offer for all deliveries and labors.
– Shop drawings.
– Suppliers contract.
– Labors contract and sub contractors.
– Project follow up.
– Quantities survey sheets.
– Suppliers and sub-contractors monthly statements.
– As built drawings.