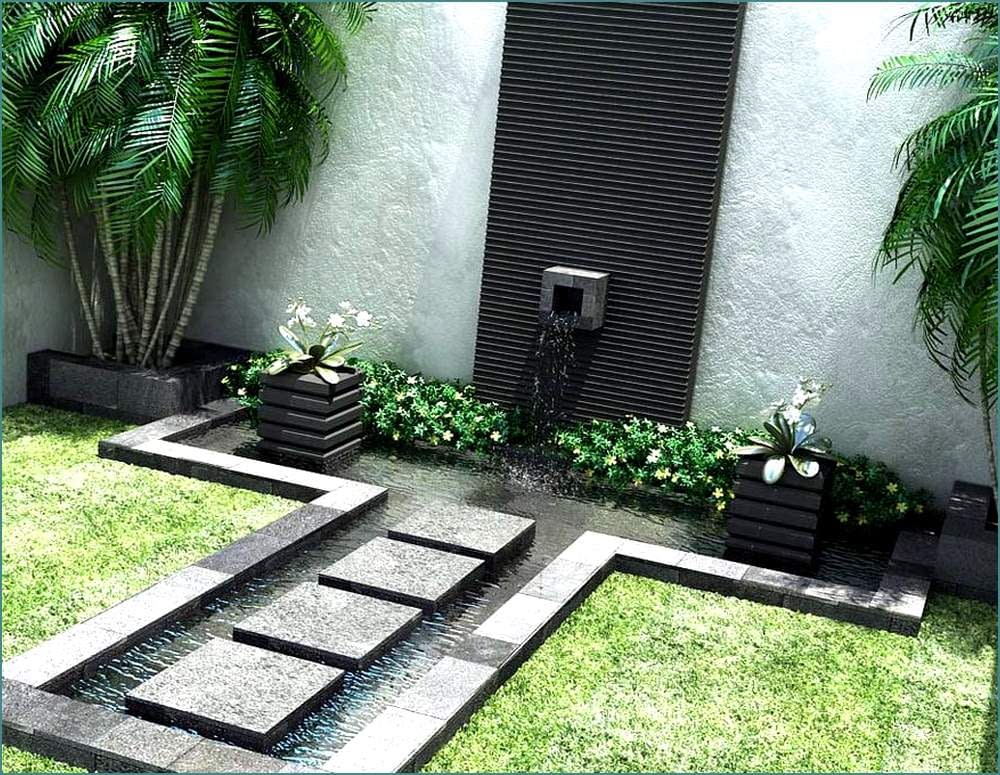 Climatech has consistently provided high-quality mechanical engineering design solutions. Moreover, we offer a new and fresh perspective in designing and making all types of fountains, ice rinks, water parks, and landscaping services.
And since Climatech works with such a diverse client base and high-quality brands and accessories, we develop innovative hybrid solutions by adapting ideas from one industry to another. see Projects 
With 20 years of experience, we are consistently refining our approach to engineering design modeling. Also, we have a thorough knowledge of project creation from beginning to end.
. Firstly , our solutions are in design and implant ice rinks and fountains and water parks . Secondly , we, Climatech fountain have landscaping services with solar cooling system . Finally , the steam humidifier and Turkish steam bath are available . in the end , discover our solutions  the team can help you
climatech is Electro Mechanical Engineering Company, we offer designing and executing fountains with all types . Firstly , we design and implant ice rinks and water parks. Secondly , we  have landscaping services with solar cooling system . Finally , the steam humidifier and Turkish steam bath are available . Moreover  climatech is Electro Mechanical Engineering Company, we offer designing and executing fountains with all types . Firstly , we design and implant ice rinks and water parks. Secondly , we have landscaping services with solar cooling system . Finally , the steam humidifier and Turkish steam bath are available
as an Electro Mechanical Engineering Company we offer designing and executing fountains with all types . Firstly , we design and implant ice rinks and water parks . Secondly , we, Climatech fountain have landscaping services with solar cooling system . Finally , the steam humidifier and Turkish steam bath are available . in the end , discover our solutions as an Electro Mechanical Engineering Company we offer designing and executing fountains with all types . Firstly , we design and implant ice rinks and water parks . Secondly , we, Climatech fountain have landscaping services with solar cooling system . Finally , the steam humidifier and Turkish steam bath are available . in the end , discover our solutions